Background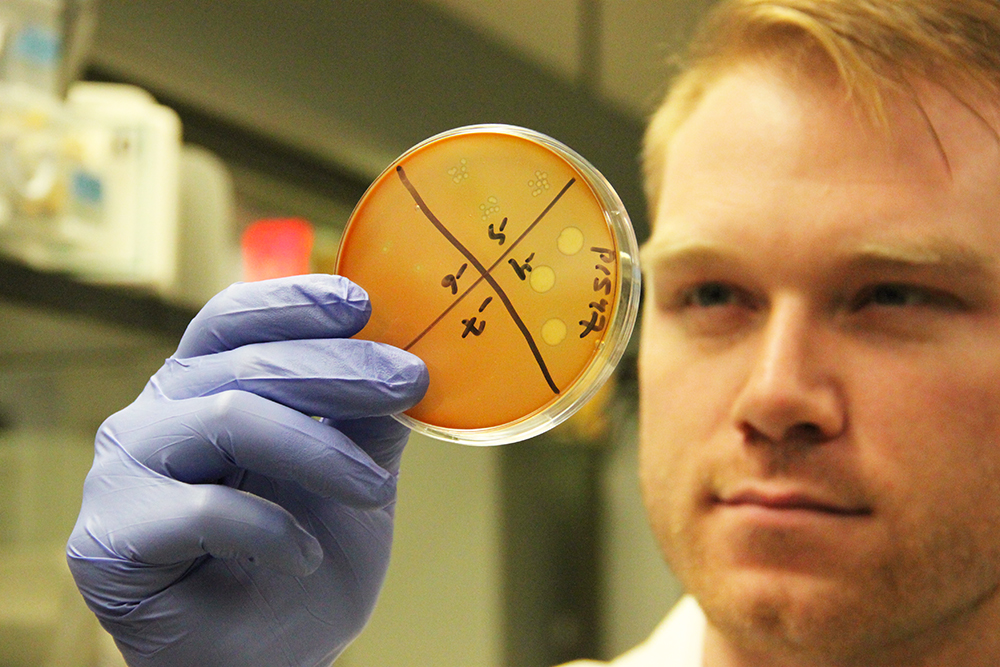 The world's aging population is growing. In just eight years, one in five Canadians will be 65 or older. People are living longer lives but there are many factors preventing older adults from living healthy lives. In fact, the World Economic Forum lists "mismanagement of the aging population" as one of the greatest risks to global economic stability over the next two decades.
A major obstacle in developing therapeutics and disease prevention methods for older adults is the lack of pre-clinical models. With age, the immune system is remodelled, structural and behavioural changes occur and physiological factors such as weight, physical activity and chronic diseases impact health. These varying physiological factors need to be studied to create affective solutions.
Who We Are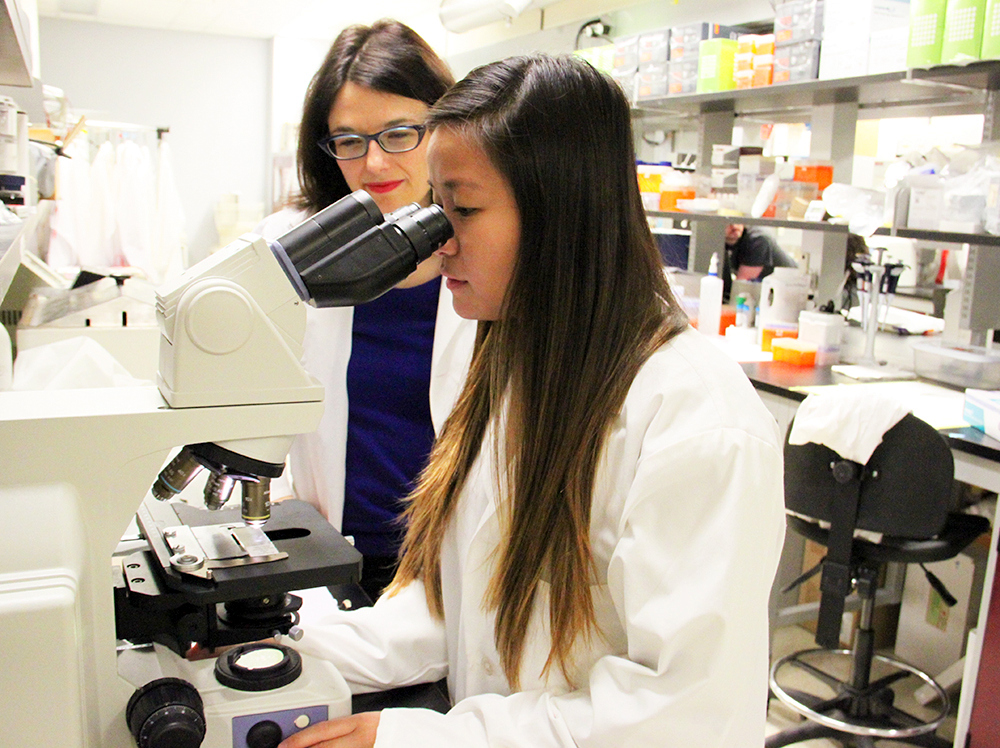 The Pre-Clinical Studies in Aging Laboratory (PSAL) is designed to provide researchers in academia and industry with access to unique pre-clinical tools to help answer research questions on aging and to test novel interventions and therapeutics designed for older adults.
The PSAL has the services available to conduct this important research including, Canada's only aging mouse colony, screening platforms and biometric data. Longitudinal or cross-sectional studies on immunosenescence, mobility, metabolism, behaviour and cognition tests can be performed using the expertise and equipment in McMaster's core research facilities.
Publications